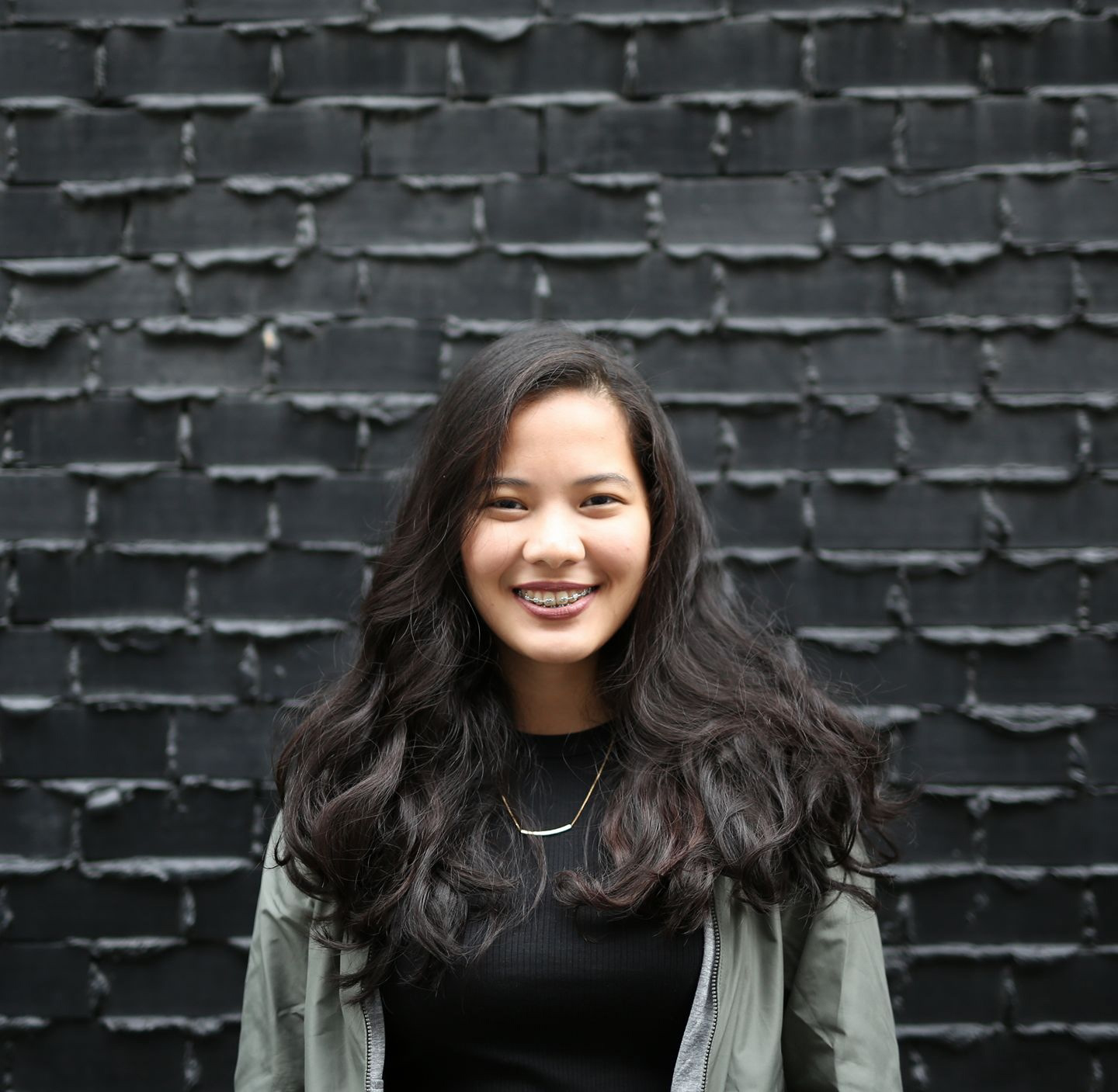 I'm a Graphic Designer & Illustrator based in a little island in the Philippines. I graduated in 2013 from De La Salle - College of Saint Benilde with a Bachelor's degree in Multimedia Arts. I've then worked primarily as a freelance designer for a variety of clients from different industries, all over the world.
I love a clean aesthetic. I like to keep things simple and straight to the point. I like to take a jumble of ideas and narrow it down to make a great and effective design.
Things I love.. 
Art, Watercolor, Gouache, Sketching, Mindfulness, Yoga, Meditation, Books, Tea, Essential Oils, Dogs, Self- Help, Poetry, Prose, Beach, Diving, Long Drives, Slighty Long Walks, Fresh Laundry, Breakfast, Fresh Bread, Truffle Pasta, Japanese Food, Podcasts, Discover Weekly on Spotify, The Lord of the Rings Tilogy, The Godfather Trilogy, Local Indie Music, Dessert, Deep Conversations, Museums, Galleries, Neutral Color Scheme, Jason Momoa and the color White.




Leave a message on my
Contact
page for any questions or if you want to work together. :)
Follow me on IG to get updates on where I am and what I do day to day.  
@deniseuytiepo
Follow my Art IG to see some of my drawings and paintings 
@bluecheeselouise
For random thoughts and ramblings, follow me on twitter
@deniseuytiepo